There are hundreds of agencies that offer SEO services but none of them is unequal to what M2solutions offers.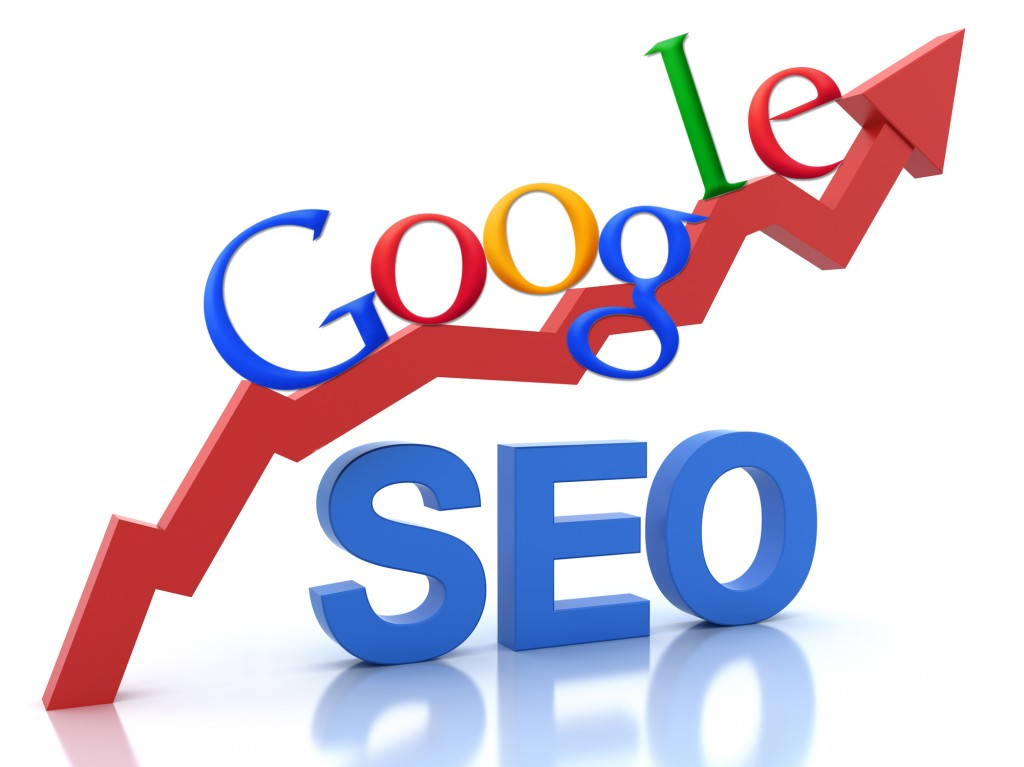 Before proposing any strategy, our team will tirelessly carry out an in-depth research. This greatly helps us to deliver unique and reliable services at all times. All our services come with a 100% guarantee; hence you can rest assured knowing that all your web optimization needs are in safe hands. Don't hesitate to contact us for exceptional SEO solutions.
SEO/ search engine optimization entails adding some specific features to your website to ensure that it adheres to stipulated search engine rules. We will add quality keywords in your content to increases chances of your website popping up when clients type a particular word or phrase on search engines when looking for information.
Do you want to get your website ranked high by search engines so that your target audience can find you easily? Then M2solutions is your destination. Our team of experienced and professional SEO experts will assure you long-lasting results and websites that people like to visit and search engines like to crawl.
We assure you the most effective SEO services in Delhi that will give you long-lasting results. What makes us different from our competitors is that we pay close attention to the requirements of the clients instead of taking the one-size-fits-all approach. We offer customized services to fit the needs and budget of your business. Our experts will get in touch with you and understand your business goals and accordingly search for the keywords that should be targeted.
The SEO process at M2solutions involves HTML Meta tags, fine-tuning of content and navigation structure to make it search engine friendly. These techniques will surely help you improve the website's ranking. The website optimization is done keeping the target keywords and key phrases in mind.
On-page or Onsite
SEO
Description tags
Title tags
Image optimization
Effective landing page
Site structure and navigation
Header tags
Unique and informative content
Off-page or Offsite
SEO
Integrating social media
Social media platforms (Google+, Twitter, Facebook, LinkedIn, Pinterest, Quora,Youtube & others)
Blog commenting
Blogging
Submitting articles
Press release
Our team combined the right techniques to increase your search engine ranking.
At M2solutions we start by carrying out important analysis to customize the services accordingly. This includes :-
Analyzing the website structure and auditing to identify how to make website search engine friendly.
Analyzing the competition to understand the SEO tools and strategies employed by them.
Analyzing the keyword to recognize keywords and key phrases that are business specific.
Analyzing the marketplace to research the behavior targeted audience.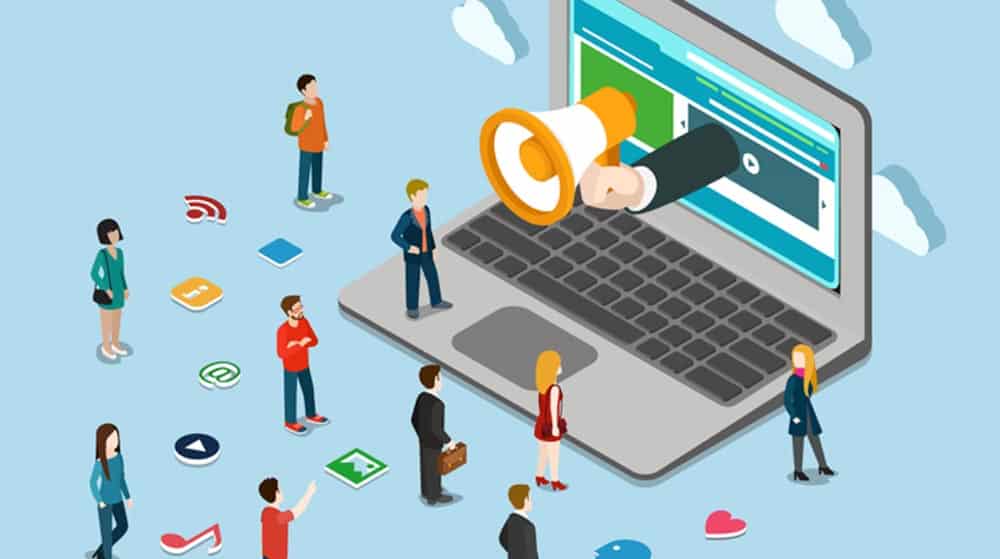 Another important part of our services is to carefully report the progress and results of the SEO campaigns regularly. We want you to be informed about the performance and receive your feedback for tweaking the SEO campaign for improvements. We also promise SEO monitoring to measure the results on regular basis. Our team of experts makes use of SEO success tracking tools to keep the track.